Strategy & Development
Finding strategic branding recommendations entails deep immersion into key insights. For us, that is where each exciting project starts.
Design & Communication
Turning daring creative ideas and innovative concepts into brilliant design and communication solutions.
" We are one of the leading Central European
branding and packaging design agencies
with ample CEE market experience. "
Selected Projects
Jobs we are proud to present.
MORE ...
Services
Unique combination of professional & emotional services

Brand
Development

Design

Communication

Photo
& Styling

Visualization

Repro
& Print Mng

Project
Managment
Trainings

Added Value
Brand Development
Brand Positioning
Portfolio Strategy
New Product Development
Naming
The story of the brand and its "translation" into its visual form is a fundamental element of the Fiala & Šebek's service portfolio. It enables our designers to firmly anchor a clear, strategic vision before the design development itself is started. It is a key phase of each project, which eventually determines how successful a given solution is.
Design
Brand & Corporate
Packaging
3D Structural
Retail
Fiala & Šebek contrives brand identities. We design the package and set the manual rules for effective and consistent communication across individual touch points. We strongly believe that only detailed understanding of the brand essence leads to a clear approach.
Communication
Each branding project is a comprehensive, holistic matter with the impact on the whole communication strategy of the brand. Fiala & Šebek delivers to its clients solutions across all conceivable levels of the communication channels.
Photo & Styling
Photography & Food Styling
Food & Props Sourcing
Photo-stock
Retouch
In our own, professional and state-of-the-art photo-studio, Fiala & Šebek exclusively accomplishes fully customised photo solutions including food-styling. Fiala & Šebek owns a large and continuously expanding props depository. Furthermore, exclusively for our clients, Fiala & Šebek runs a photo-bank containing over 30,000 images.
Visualization
Photo-montage
Airbrush
2D, 3D Models & Mockups
Shelf Simulation
We bring ideas to life by simulating offered solutions of final design aesthetics and effects of materials or technologies used to verify their effectiveness and impact before production starts.
Repro & Print Management
Artwork & Corrections (including legal conformity)
Pre-Press & Colour Management
GMG Certification
Technical Supervision
A design concept is not a final stage in our approach to branding. The key phase for Fiala & Šebek is as perfect transmission of the creative solution into the final realization of the package as possible. Fiala & Šebek provides a large scale of PMA services including advisory and supervision, and helps manage the complex "Vision-to-Print" process until the post-print stage.
Project Management
Work-flow & Tracking Tools
Time Management
Client's Applications
Data Storage
Perfection is applied also to the processes. Fiala & Šebek has developed, sophisticated IT tools fully customized to our needs. Thanks to them we are able to manage over 300 projects/year, i.e. 3,500 design items, which is about 96,000 work hours in 158,000 processed tasks.
Trainings
Branding
Design
Print & Colour Management
Process & Project Management
Fiala & Šebek regards clients as partners, who we share our know-how with. We help our clients increase their knowledge and improve the skills of their specialists.
Added Value
Individual Care
Enthusiasm
Outstanding attention to details
Our Passion, Hearts, Senses & Soul
No two clients require the same service. Each client has its own individual needs, which stem from their own internal circumstances, which we strive to reflect. The only thing we deliver equally to all our clients is our passion for a perfect result.
About Us
Made in Prague.
Just good is never good enough.


We all develop, design and live the future of the brands under our care. Across all areas, from the identity and packaging to retail presentation, we help our clients build their brands and packaging that sells.
30 000

+
SKUs designs achieved
in total
5 000

+
SKUs on
the supermarkets
shelves
at present
3 000

+
SKUs designed
every year
With over 35 professionals, own production capacity and presence in the region we are one of the biggest and most senior branding agencies in CEE, renowned for its complex offer and the high quality of delivered work.
Teams located in

Prague

and Krakow.

100

+
clients
ever worked with
Footprint covering
14 European countries
We are proud to be the most award-winning packaging design agency in the Czech Republic having won 27 local and international packaging and design awards gained during 23 years.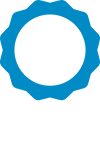 27
awards gained in total

The local awards won in
France, Norway
and the Czech Republic
24
award - winning
projects


How We Work - The strategy behind the process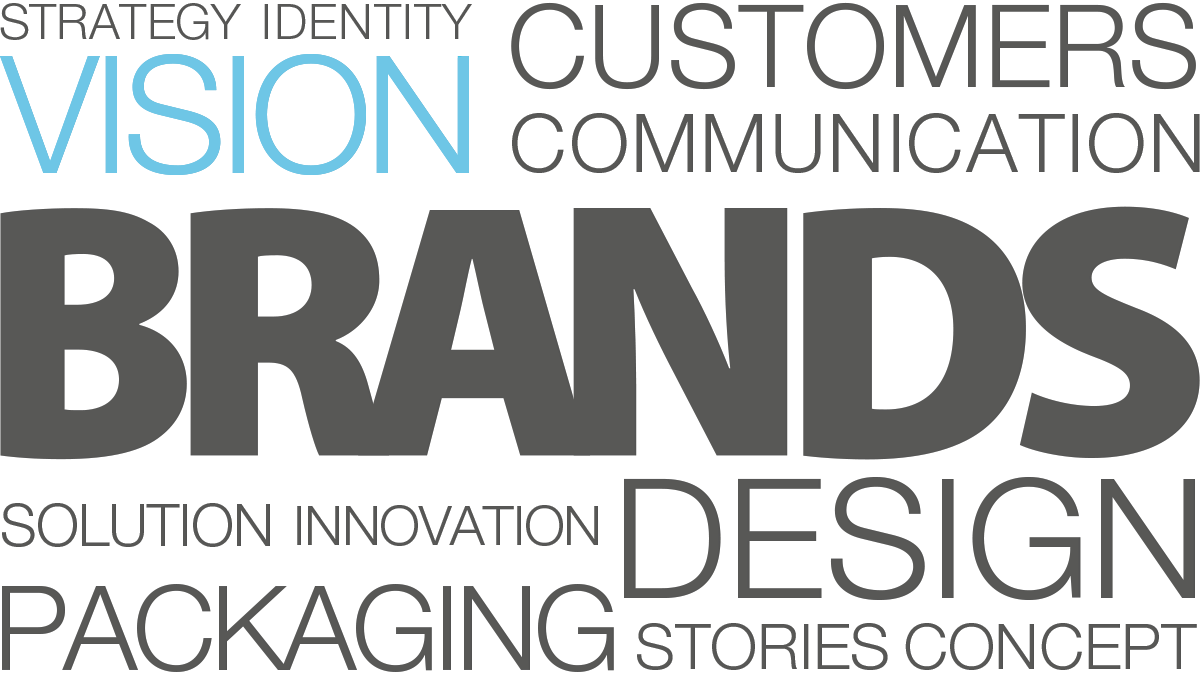 How We Work - The strategy behind the process
Fiala & Šebek methodology
iNTELLIGENCE is Fiala & Šebek's unique strategic analysis & diagnostic tool. It helps us define key details and sort through the most important ideas in a structured way.
It is in fact a brand navigation analytical process, embracing all questions related to a project - from its marketing to creative and business aspects.


iNTELLIGENCE is an integral part of iNCLUDED - our own strategic process method designed to manage complex innovative design projects.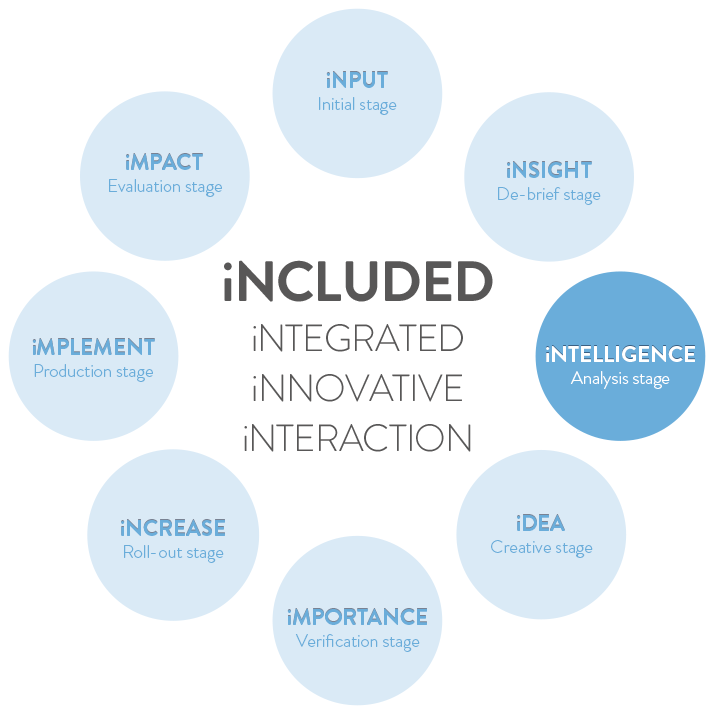 How We Work - The strategy behind the process
Fiala & Šebek "Vision-to-Print" Process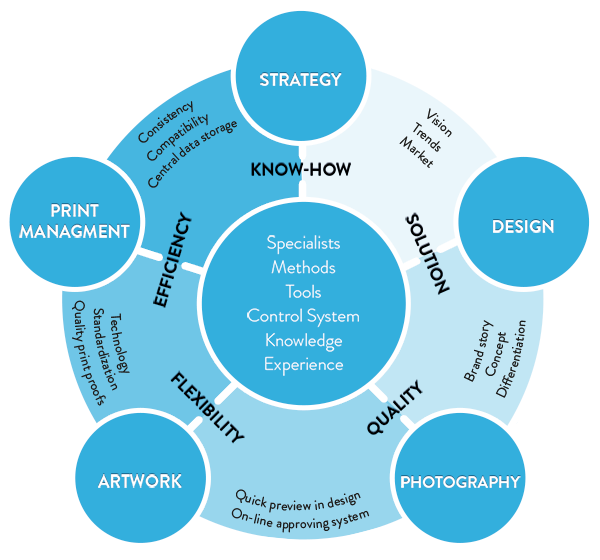 From strategy to print. One process, both effective and efficient.
At Fiala & Šebek we manage complex innovative projects through our own process, which has been modified through years of experience. Furthermore, we employ our own bespoke IT tools and project management systems. They enable on-line project management to the level of who creates what, when, where and how as well as where to or to whom it is delivered. This workflow is shared and managed for everybody.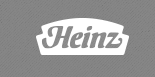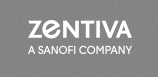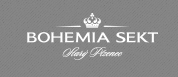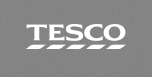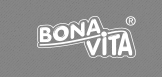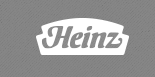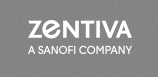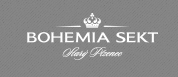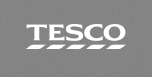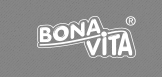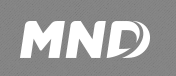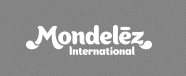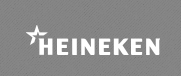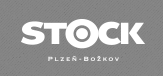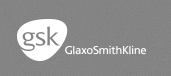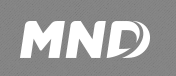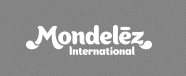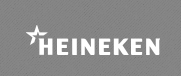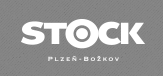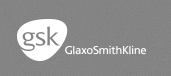 People
A team of enthusiastic specialists